Introducing the D1® SmartTub® System*, engineered to maximize your relaxation, recovery and performance potential. From an app on your smartphone, you can enjoy the next generation of spa ownership, making it easier than ever to use and maintain your hot tub.
Enjoy easy setup — just pair your app

Discover enhanced product knowledge and support

Master hot tub care with personalized tips and how-to videos

View energy usage estimates**

Adjust key settings, such as energy efficiency and temperature while away

Receive power outage notifications to reduce complications

Alerts you and your dealer when your hot tub needs attention

Stay connected with your dealer and 'Click for Service'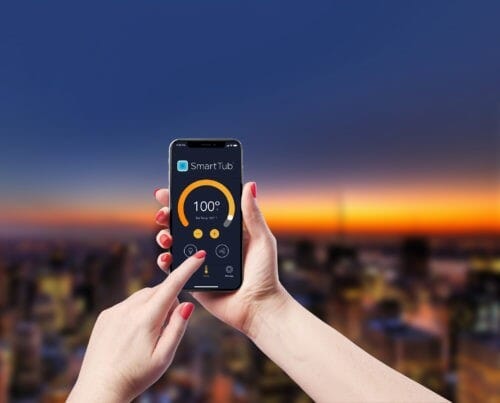 Learn more about SmartTub® Technology call us today. For assistance with setup on your Apple watch, view our instructions here.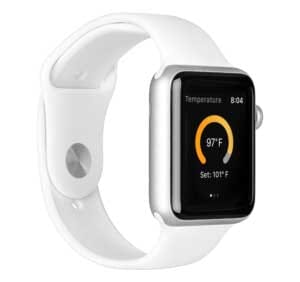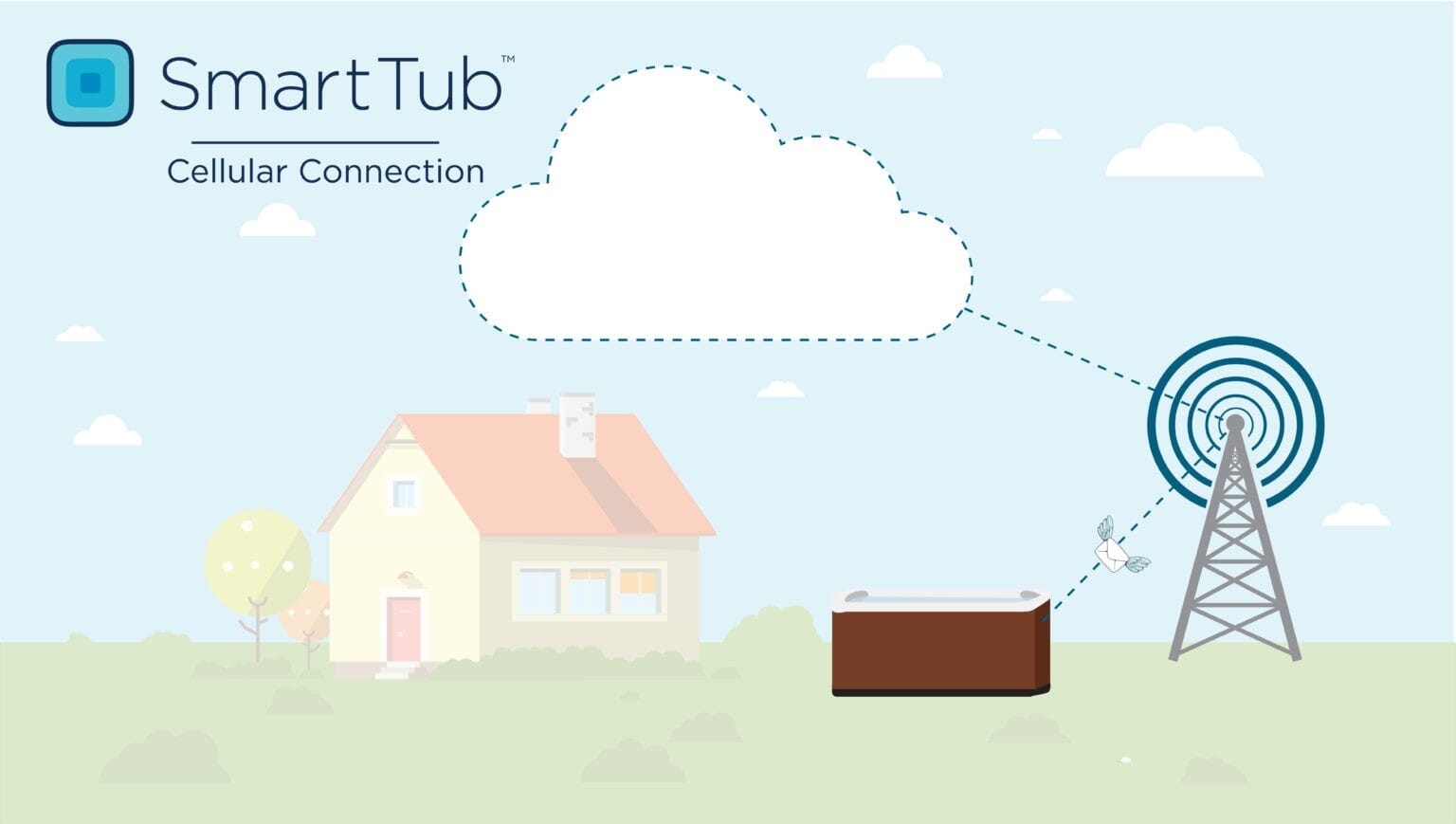 Cellular: The SmartTub® System incorporates alternative technologies in connected products. The world of connected products is large and growing exponentially in many outdoor products that benefit from Machine-to-Machine (M2M) communication. Our exclusive design leverages the fact that hot tubs are located outdoors to directly connect to local cell towers. We partner with major wireless carriers around the world to ensure stable networks with maximized performance. SmartTub® coverage is not related to your personal cellular plan, managed for you, and billed to you directly through the app on an annual basis starting in year two. M2M communication uses low bandwidth 3G technology to make a connection affordable and wide-ranging. We use data packets smaller than a text message to remotely control and monitor your hot tub. Even when you don't have sufficient cell service to stream video or have voice communication, your coverage will still support your SmartTub® System. Check the links to the coverage maps to verify coverage in your area.
The SmartTub® system uses cellular-based communication and requires cell service from our provider partner in your area. Verify coverage here:
* Requires subscription beginning in second year of ownership.
**Estimates are based on sensor readings and are not meant to match your utility measurements, see your local utility company for specifics to your local system.
*Coverage maps aren't 100% accurate depending on your location and available cellular service for IoT communication on LTE bandwidth.